On Facebook? Love MST3K (Of course you do!) well have I got a Facebook Group for you! Pictures, links, videos, posts, articles! All by true MST3K Fans and MORE !!!!! For all the fans of riffing this is a no brainer! Head on over and join in on the fun! Hi-keeba !
https://www.facebook.com/groups/maximumrdmst3k/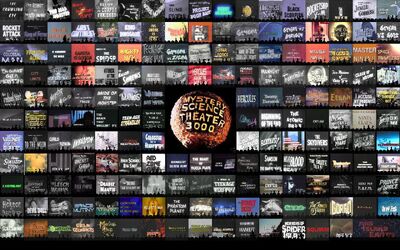 Ad blocker interference detected!
Wikia is a free-to-use site that makes money from advertising. We have a modified experience for viewers using ad blockers

Wikia is not accessible if you've made further modifications. Remove the custom ad blocker rule(s) and the page will load as expected.